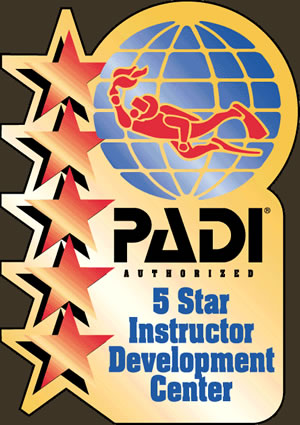 If you want to continue your diving career as a "PADI Instructor" and be part of the diving industry by organising course programmes, we would be happy to see you at our PADI Instructor Courses (IDC).
Dates for the PADI IDC + EFR Instructor Course;
2-14 April and 17-29 April
PADI Instructor Exam (IE) Dates;
30 April – 1 May Fethiye and 3-4 May Bodrum
Candidates who want to participitate at the PADI IDC programme can choose one of the courses and exam dates above.
PADI IDC (Instructor Development Course)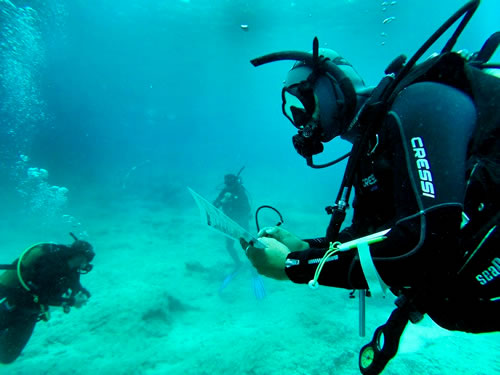 PADI IDC (Instructor Development Course) is run by a PADI Course Director and after completing the course you earn the right to take IE (Instructor Exam). The participants of this course must be professionals who have enough experience and knowledge about diving. PADI Professionals or professionals divers trained in an equivalent course are eligible for taking this course. During the course old skills and knowledge will be refreshed and taken to the maximum level. In addition to this, the participants will be trained in different topics such as PADI System and Standarts, Diving Theories, Diving Skills, Shallow Water Training, Open Water Trainings, Lecture Presentations, and Presentation Methods, Sales and Marketing. Successfully completing the course and passing the IE the participants will become PADI OPEN WATER SCUBA INSTRUCTOR and will be eligible to arrange PADI training courses and give divers PADI certification. For more information and course periods please contact our office.
For detailed information, reservation and special opportunities please contact us.