Led by experienced Birdwatcher Cem Orkun Kıraç
(to be re-scheduled)
In Double Occupancy, Per Person: 1995 TL
Single room: 2335 TL
For people who will join from Kaş (2 days, 2 night): 1695 TL
LİKKUŞ üyelerine 10 % indirim!
For kids and LİKKUŞ members 10 % discount!
Guidance + bird watching and identification briefing + tour transfers + 3 lunches + 2 dinners + 4 nights accommodation and snacks
Number of Participants: 6 – 15
Any preliminary knowledge is not necessary.
Kemal Gökhan Türe
The nice cool wind of the plateau will be a plus. We will have the opportunity to observe many different water birds encircled by the picturesque summits living around the deep blue waters of the lake.
Girdev is one of the most important birdwatching points of the the whole Lycian region. Not only the birdwatching, but also its different geography, unique high-plateau eco-system and its serenity make it very special in the whole region. We will pass the hearth of Elmalı plateau to arrive at 1730 m altitude. Going there we will pass summits higher than 1800 m's.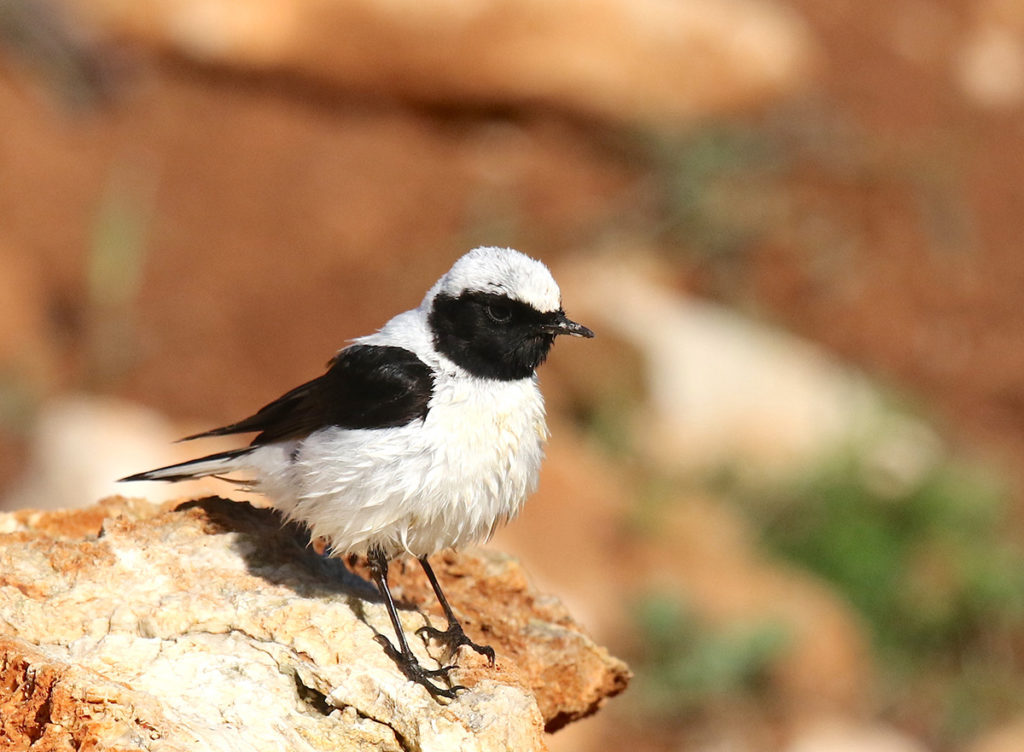 TOUR PROGRAMME
Day 1
Arrival and Checking in
Accommodation (Kaş)
Day 2
Early Morning transfer to Patara.
Accommmodation (Kaş), Breakfast, Lunch, Tour Transfers, Guidance
Day 3
Early Morning Transfer to Avlan Lake for Bird watching and lunch at Elmalı, check in to Girdev Camp in the afternoon.
Accommodation, Breakfast, Snacks Lunch, Dinner, Guidance, Tour Transfers
Day 4
Early Morning bird Watching Girdev.
Accommodation, Breakfast, Snacks Lunch, Dinner, Guidance, Tour Transfers
Day 5
Transfer to Kaş after breakfast
Breakfast
WANT TO JOIN