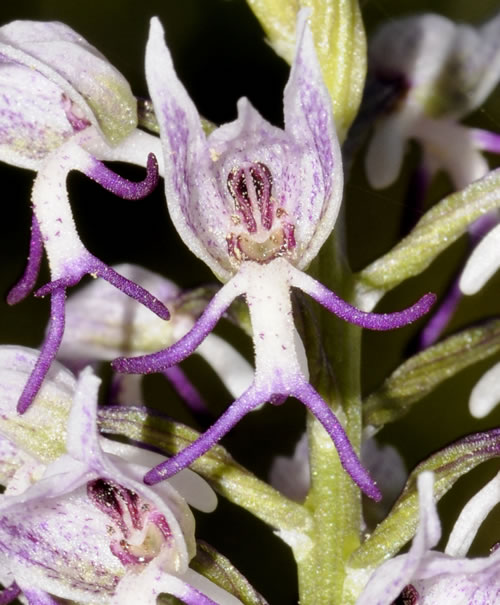 It is time to escape the boring crowds, grey buildings and black tarmac of the city. We invite you to the heart of Lycia to discover its wild flowers with hundreds of different colours, and its turquoise sea.
Lead by an Assistant Professor in Botanics
26-29 October 2018
(3 Nights, 4 Days)
In Double Occupancy, Per Person 1195 TL
Single Supplement 120 TL
Who Lives in Kaş (Without Accommodation) 895 TL
%15 Discount for Children & Member of Kaş Turizm Tanıtma Derneği
Catching the colours and odours of Autumn… A visual feast searching for flowers, crocuses, orchids…
This botanical tour will give you a unique opportunity to discover wonders of lycian plants.
A trip that no nature lover, plant enthusiast, hiker or photographer should miss…
Each day you will study a different Meditterenean flora at a different altitude, following different trails.
During this four-day programme you will have the chance to see more than 200 different plants and the most beautiful flowers of the Mediterranean coastline. You will be immersed in Nature the whole day, hiking and listening to the mythological stories about these plants, and learning what they are good for. Our botanist expert will explain how you could use these plants for medicinal or for cosmetic purposes.
The Lycian Orchid, Anatolian Orchid, Orchis Italica, Saffron, Clary Sage, Gladiola, Asphodelus, Euphorbia, Thymus or the evergreen oak Quercus coccifera are only some of the plants you will discover during the tour…
Participants will withness historical, archaeological, cultural and natural riches of the Teke peninsula (ancient Lycia) on daily hiking routes.
Accomodation will be at our hotel in Kaş.
TOUR PROGRAMME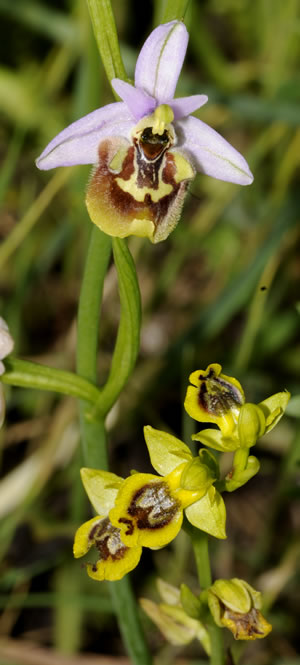 Day 1
Arrival in Kaş. Checking in.
Accommodation
Day 2
Patara Route Hiking and Information.
Accommodation, Breakfast, Tour Transfers, Lunch
Day 3
Phellos-Hacıoğlan Route Hiking and Information Accommodation, Breakfast, Tour Transfers, Lunch, Dinner
Day 4
Limanağzı Route Hiking and Info In the afternoon transfer to Kaş (15:00).Departure from Kaş.
Breakfast, Lunch