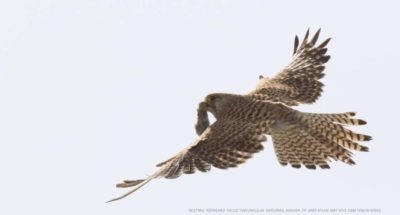 After our delicious bird-watching tour last month we wanted to repeat it! This time we will go up to the Kaş Plateau, and watch birds at Avlan and Girdev Lakes. We will pass cedar forests and breathe the fresh air of the plateau. We will also visit Elmalı's Ottoman heritage houses and hamams. Of course, we will also try Elmalı meatballs on a skewer. Doing all this, we will have the opportunity to observe many different birds in their own habitat.
With the guidance of the experienced Bird Watcher and Ornithologist Cem Orkun Kıraç,
27-28 May 2017
(2 days, 1 night)
399 TL
%10 discount for children and LİKKUŞ members!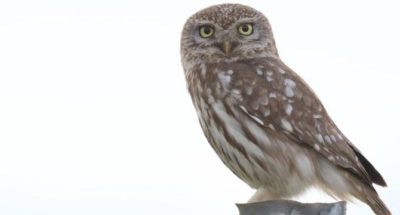 Guidance services + transfers + 2 lunch + suppers + accommodation and snacks
Number of participants
Min: 10 persons Max: 17 persons
No experience or foreknowledge is necessary to take part in the tour.
For reservations and more detailed information please contact Dragoman office at 0242 836 36 14. Facebook registrations will be ignored and registrations done at the office will be valid. Registrations will close at 18:00 on 24th of May 2017.
Tour Itinerary
Day 1
05:00 Meeting at the office and leaving for Lake Avlan.
07:00 Arriving at Avlan and briefing about bird-watching
07:30 Lake Avlan bird-watching
12:00 Resting and picnic time
13:00 Leaving for Elmalı and visiting of the historical sites
17:00 Arriving at the hotel and free time
19:00 Supper time
20:00 Bird Dia Presentation – Birds in Equatorial Africa, Cem Orkun Kıraç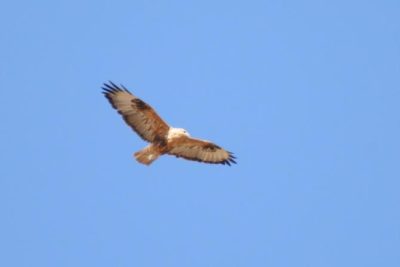 Day 2
06:00 Leaving for Lake Girdev
07:00 Arriving at Lake Girdev and bird-watching
12:00 Leaving for Gömbe
13:00 Lunch in Gömbe and going back to Kaş
16:00 Presentation to recognize birds and skills to differentiate species and handing in Dragoman LİKKUŞ Bird-Watcher Certificates
17:00 Free time
Please click to see the list of birds available to watch during this season.